A Promise Community Home in St. Charles, Missouri, received a new energy-efficient HVAC system with support from a grant from Ameren Missouri. Ameren Missouri provided a grant of $5,000 to install a new HVAC unit at the St. Charles home.
Galmiche and Sons installed the HVAC unit in spring 2022. With rising energy costs and recent heat waves, Promise Community Homes' residents are relieved to have new HVAC systems in their homes. Lisa Dickerson, director of operations at Promise Community Homes, said "Residents need homes with reliable temperatures. Our residents are more medically vulnerable. Extreme temperatures have a greater impact on them. The Ameren Missouri grant means our residents will stay safe in the summer heat waves."
Promise Community Homes is a housing nonprofit in St. Louis that provides 86 safe, affordable and accessible neighborhood homes for adults with developmental disabilities. For years, Ameren Missouri has supported Promise Community Homes' efforts to update all 86 homes with energy-efficient appliances. "Ameren Missouri has been an amazing partner. With each grant, we can update our homes and improve the lives of adults with intellectual and developmental disabilities," said Erin Kelley, director of development for Promise Community Homes. Ameren Missouri has supported Promise Community Homes, formerly Rainbow Village, through grants and sponsorships for over a decade.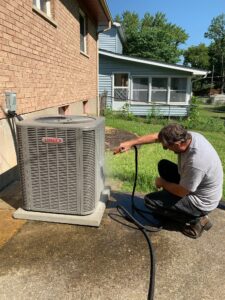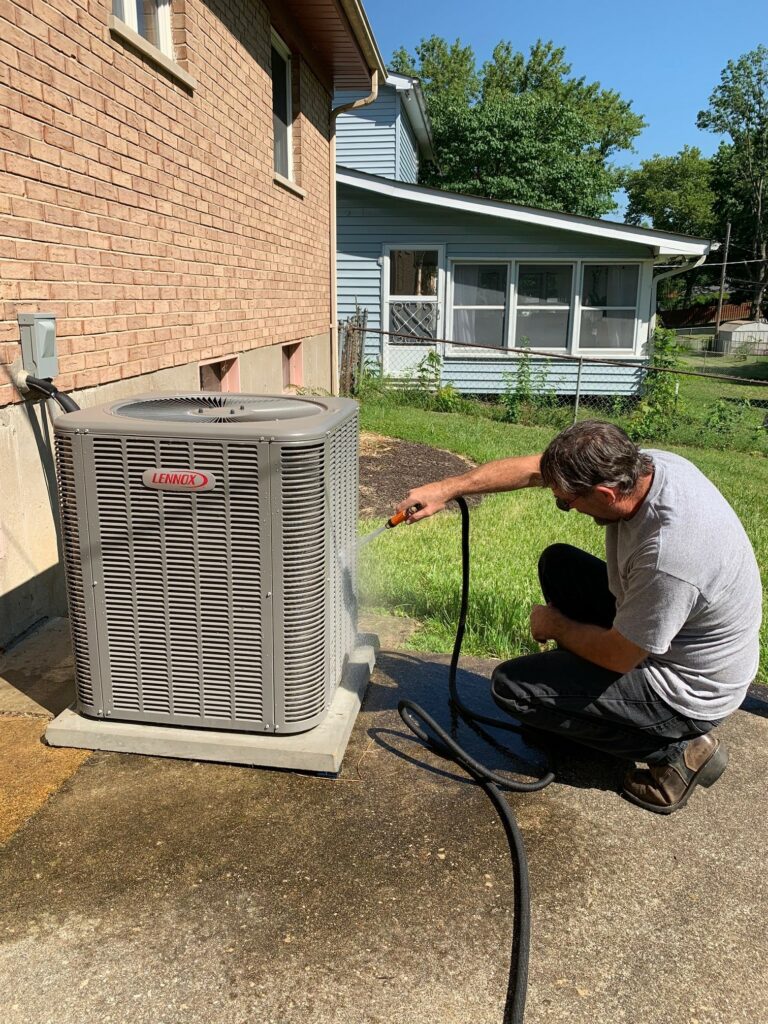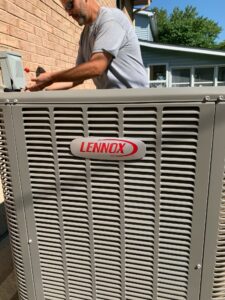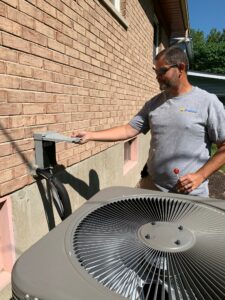 Our maintenance technicians are doing preventative maintenance during the summer heatwave to make sure the new air condenser, made by Lennox, is working and keeping everyone in the home cool.