Serving Adults with Developmental Disabilities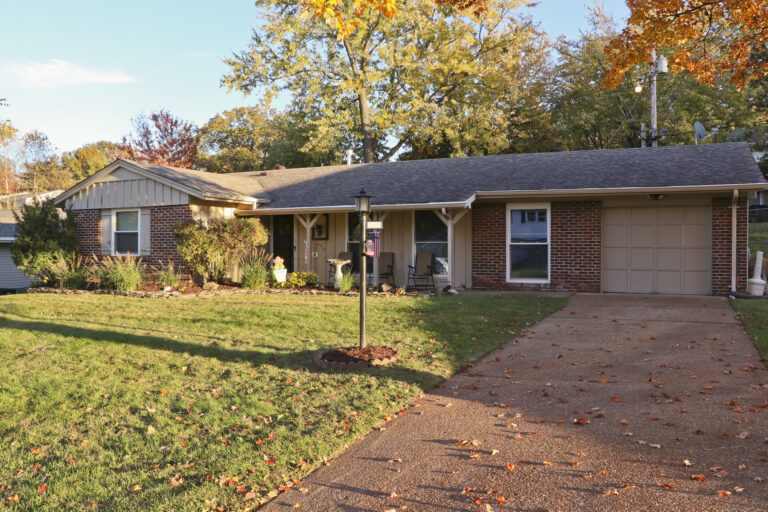 We are a nonprofit in the St. Louis area here to help answer "what's next?" for adults with Intellectual Developmental Disabilities (IDD). In our region alone, hundreds of people with disabilities are waiting to leave institutions, substandard housing, nursing homes, or homes of an aging parents. Your support means they have access to a safe, affordable neighborhood home of their own.
Help Us Give 'The Promise of Home'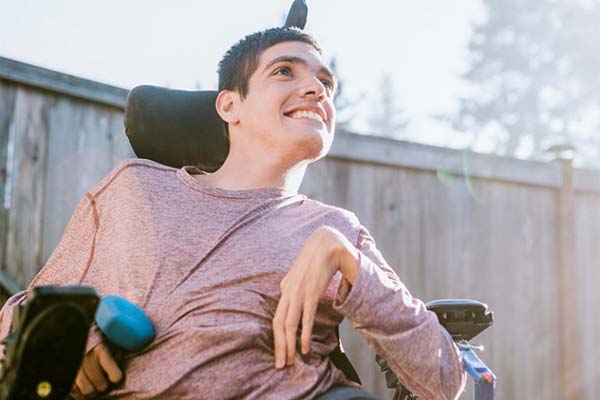 Parents and caregivers tell us that they are always thinking, "what's next?". "How will my loved one have a welcome place in the community for their lifetime?"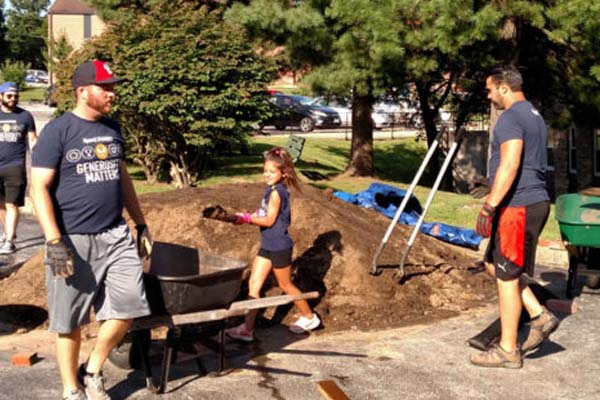 There are many ways to join the mission! Donations, Planned Gifts, Home Adoptions, and more.
Promise Community Homes was created to answer the fundamental need of housing for adults with disabilities.
Promise Community Homes serves two constituent groups equally – both the disabled and their families. The homes provide the ability to live and belong in community, and thereby enrich the lives of its residents. In turn, providing a safe and happy place to live gives their loved ones peace of mind and freedom of their own. As someone with a developmentally disabled family member, I understand the substantial benefits. By supporting this organization, I'm helping to create and maintain the home and community environment that means so much to so many.
Jake M.
Donor & Volunteer
My sister lived with our parents until our mom was unable to care for her anymore due to illness. At that time, the only place for my sister to live was in a habilitation center. I was referred to a support agency, and together we approached PCH (then called Rainbow Village) to find a community home for my sister and some roommates. Rainbow Village was able to find a great home in a safe community for the residents and her whole attitude has changed. I noticed that she smiles more and is able to do things we take for granted (i.e. can go to the kitchen and get food when she wants to). The home is great and beautifully maintained. The neighbors even comment that it is one of the best looking homes in the neighborhood. I am very pleased that my sister is provided a safe, comfortable and affordable home in the community for the rest of her life.
Sister of a Resident Living in a PCH Community Home
Promise Community Homes (Rainbow Village) works on making the homes look inviting and run smoothly by performing day to day maintenance to ensure that everything works properly and meets the needs of the residents.
Mary T
Director of Residential Services, St. Louis Arc (Agency Partner)
Promise Community Homes allows its residents to have a real home in the community with a family of friends, which many of us take for granted.
James Fogle
PCH Board of Directors
Find the information YOU need
Creating the Promise of Home
for Adults with Intellectual & Developmental Disabilities
Our donors and partners help us provide safe, affordable, accessible neighborhood homes for people with IDD. Founded in 1973 as Rainbow Village, we now serve more than 300 residents in almost 90 customized houses. Welcome home!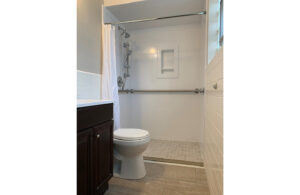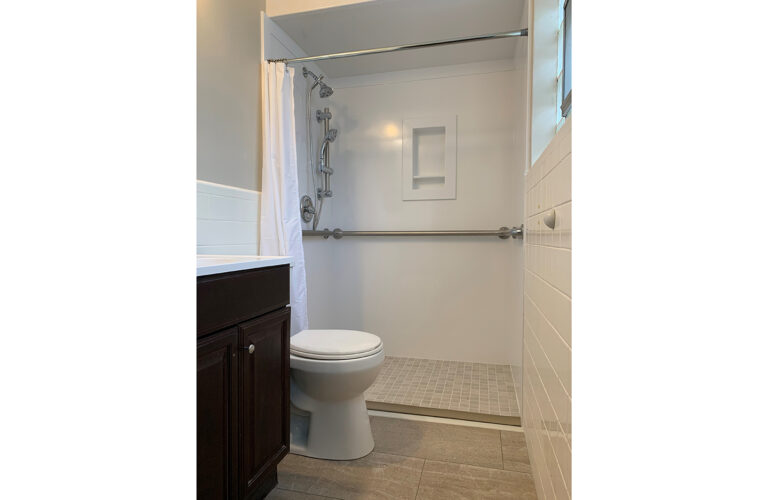 In January 2022, Promise Community Homes requested a grant of $25,000 to support accessibility renovations for our annual initiative, the H.O.M.E.S. Program (Housing Optimizing Medical and Emotional Stability). With support from the J.A.  Grifol's Foundation,
Read More