Promise Community Homes relies on volunteers throughout the year to help our organization maintain our homes, assist with events, and much more. See all the ways you can give your time, talents, and treasure.
Help us enhance the lives of people with disabilities by volunteering, joining the team and joining our mission.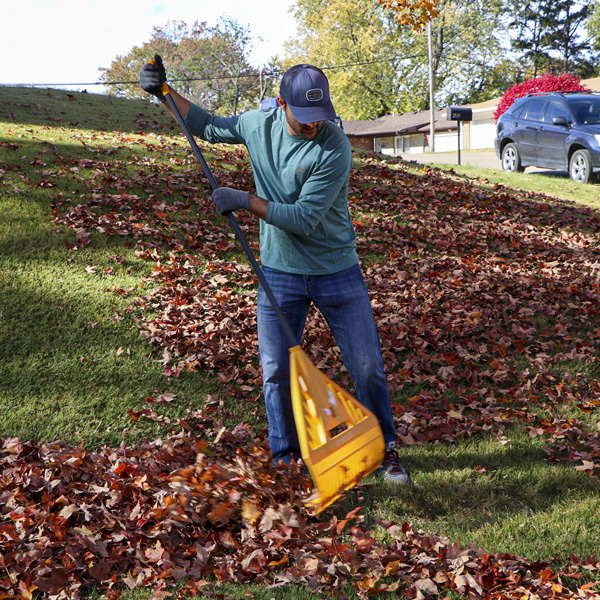 Become a Part of The Community
Volunteer in our Adopt-A-Home Program!
We are grateful to the many volunteers who contribute green thumbs, handy skills, and warm hearts to make Promise Community Homes' houses better than ever! Overseeing the ongoing maintenance and updates of 86 homes is an enormous task.
And most volunteer options are outdoors – providing additional safety for those giving back while managing COVID concerns.
Volunteer teams include families, work teams, community and faith groups, students, Eagle Scouts, home construction craftsmen, carpentry specialists, and more. Volunteers join us for single workdays, to complete special projects or adopt homes long-term. Homes that are "adopted" by volunteers are visited once a season – for spring planting, summer weeding, fall raking, and adding a special holiday decoration of your choice.
Learn More About Our Program
Fill Out the Volunteer Release Form
Spring planting (Last Sat. in April)
Summer weeding (Last Sat. in June)
Fall raking (4th Sat. of November)
If you're interested in serving alongside us, please fill out the application on this page. Let us know if you would like to help for a single day project, adopt a home for the year, or commit long-term.
We thank you in advance and we'll be in contact with you shortly!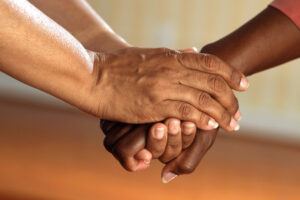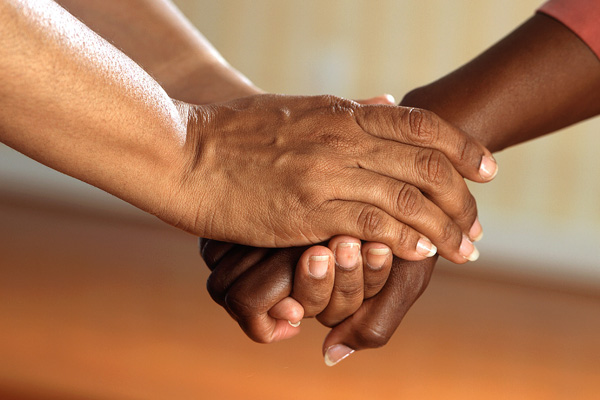 Hosted by Rene Knott, anchor 5 on Your Side/KSDK and chaired by Joan Perry, gala honors Community Leader Matt Thayer, Director, Ameren Transformation Office with the Tice Humanitarian Award (St. Louis, MO, May 9, 2022) — Promise Community Homes (formerly
Read More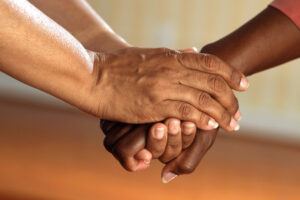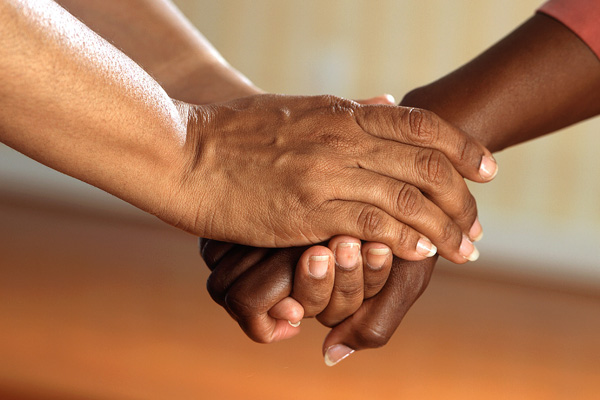 Hosted by Rene Knott, anchor 5 on Your Side/KSDK and chaired by Joan Perry, gala honors Community Leader Matt Thayer, Director, Ameren Transformation Office with the Tice Humanitarian Award (St. Louis, MO, May 9, 2022) — Promise Community Homes (formerly
Read More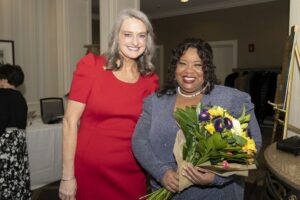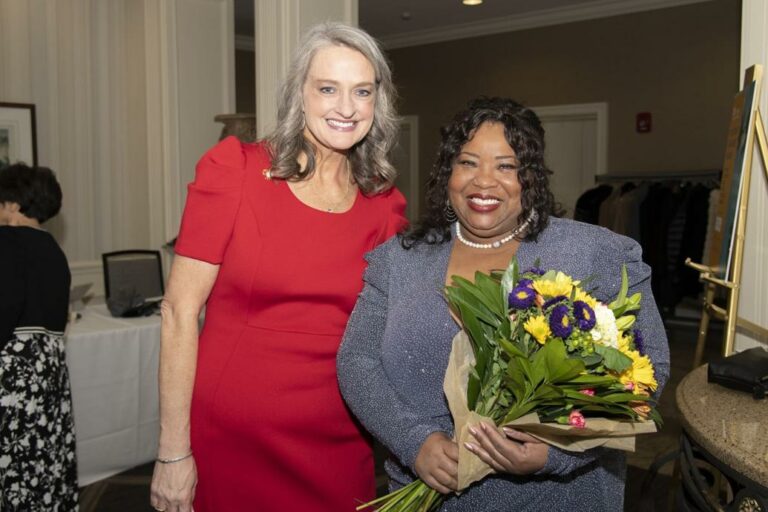 Promise Community Homes was featured in the Ladue News. See the article here: https://www.laduenews.com/gatherings-and-goodwill/society-photos/promise-community-homes-somewhere-over-the-rainbow-gala/collection_a534f43b-48df-5ab2-b03b-c4046a397e28.html
Read More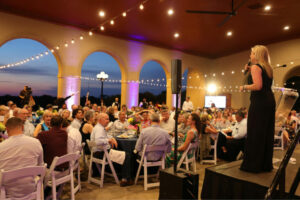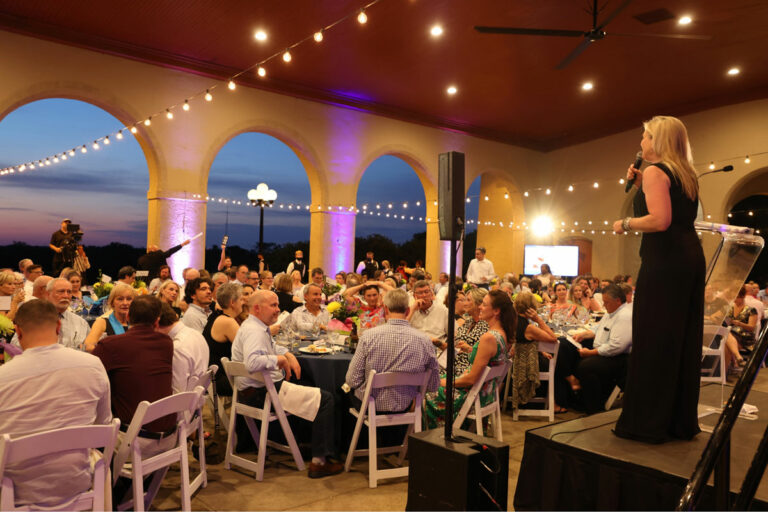 Join Us The Somewhere Over the Rainbow Dinner Gala is Promise Community Homes' largest annual fundraiser – now in its 26th year! Join us at the beautiful Sheraton Westport Chalet Hotel in St Louis. The gala includes a cocktail hour,
Read More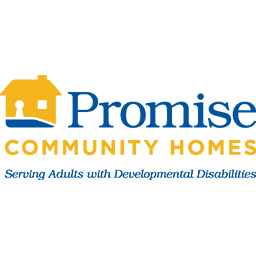 In early 2022, Promise Community Homes introduced a new website design and layout. Our goal is to clean up the look of the older website and improve navigation for website visitors. Whether you want to become a sponsor for an
Read More