Join the Promise Community Homes Story
There are many ways to give and get involved. Learn more below!
In the St. Louis area alone, there are hundreds of people with developmental disabilities waiting to leave institutions, substandard housing, nursing homes, or the home of an aging parent – and move into an accessible home of their own. Your support makes that possible. Help us enhance the lives of people with disabilities by volunteering, donating, and joining our mission.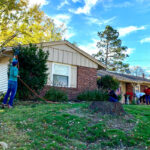 There are hundreds of local adults with developmental disabilities waiting for housing. Your support can help us provide a home.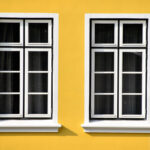 When making your estate planning decisions, you can make arrangements to support our mission. Your legacy of support can make a difference.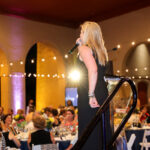 The Annual Somewhere Over The Rainbow Gala supports our mission and integral work. You can be an important part of this fundraising event!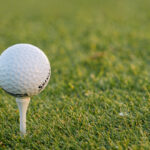 The annual Golf Tournament is your chance to have a day of fun on the green and support our foundational mission.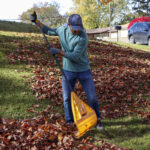 Volunteers can adopt homes and beautify them through seasonal landscaping. We also offer on-campus and group volunteer opportunities.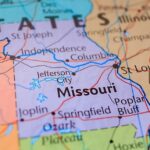 Thanks to the Missouri Housing Development Commission, a limited number of AHAP MO tax credits are available for eligible donors.
Serving Adults with Developmental Disabilities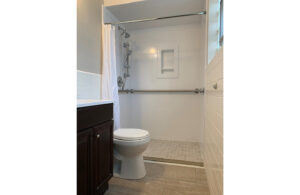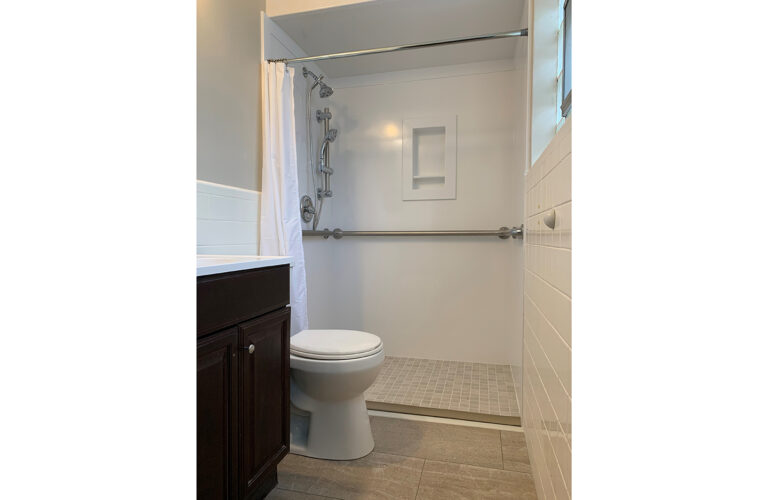 In January 2022, Promise Community Homes requested a grant of $25,000 to support accessibility renovations for our annual initiative, the H.O.M.E.S. Program (Housing Optimizing Medical and Emotional Stability). With support from the J.A.  Grifol's Foundation, we planned to complete at
Read More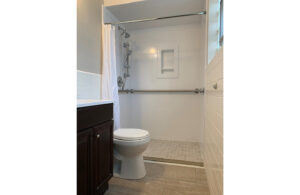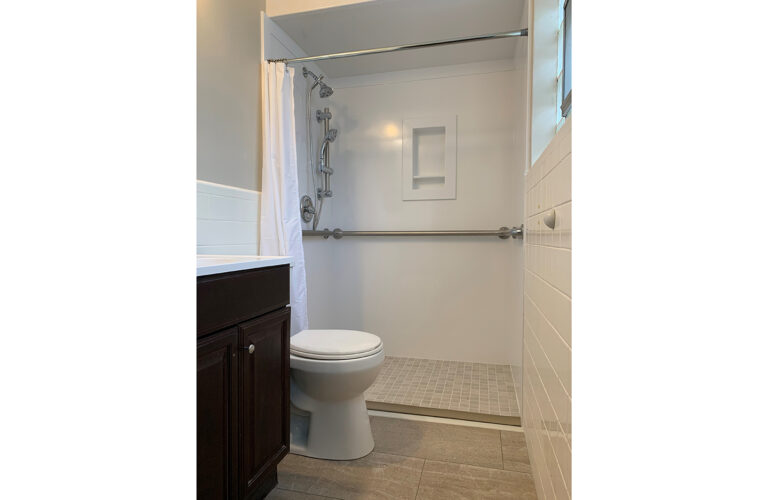 In January 2022, Promise Community Homes requested a grant of $25,000 to support accessibility renovations for our annual initiative, the H.O.M.E.S. Program (Housing Optimizing Medical and Emotional Stability). With support from the J.A.  Grifol's Foundation, we planned to complete at
Read More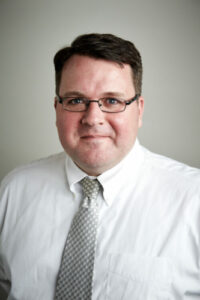 Starting January 1, 2023, Promise Community Homes has a new Board President, Marcus Adrian. Marcus is an Architect with St. Louis based Mackey Mitchell Architects, where he has spent 25 years designing schools, classrooms, and a dizzying range of learning
Read More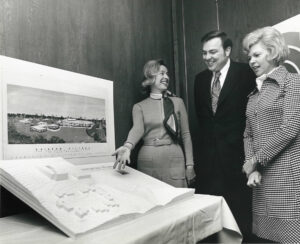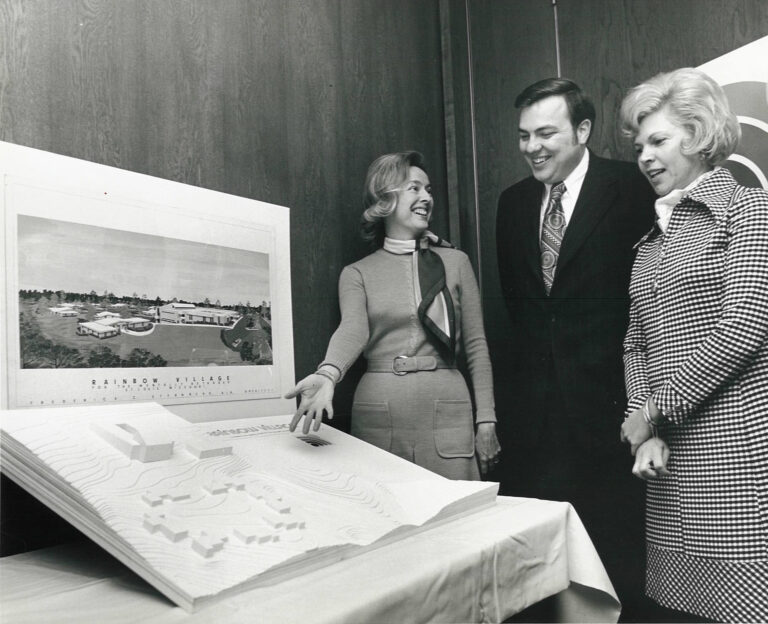 The beginning of 2023 is a remarkable time for Promise Community Homes, formerly Rainbow Village. This year marks the 50th year the organization has provided safe and affordable neighborhood homes for adults with intellectual and developmental disabilities (IDD). In 1973,
Read More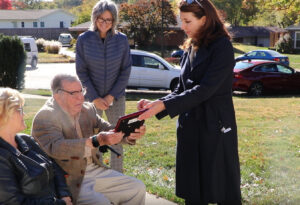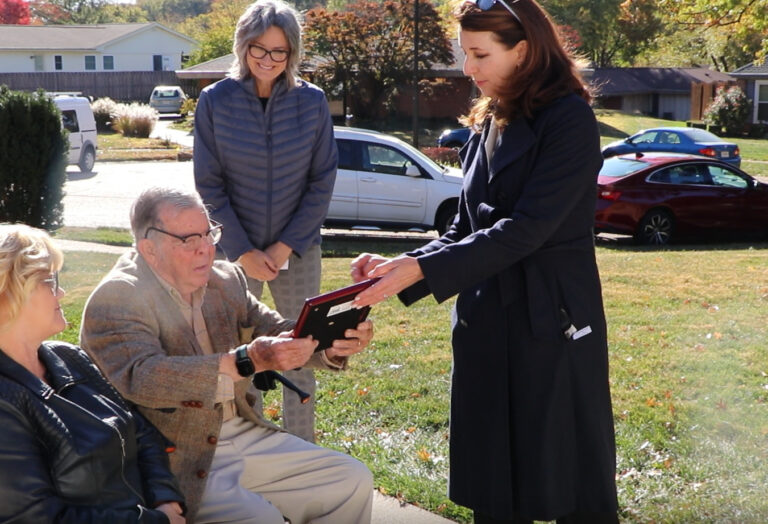 Tuesday October 18th, 2022, Promise Community Homes board and staff honored the John Allan Love Charitable Foundation by naming a Promise Community Home in Ballwin, Missouri the "John Allan Love House." For 27 years, the John Allan Love Foundation has
Read More