Committee Co-Chairs:
Chris Barbour
Mike Gardner
Committee:
Matt Hunter
Kevin McAuliffe
Mike Letz

Thank You for Joining Us for an Incredible Day of Golf!
Imagine living on $900 a month. This is the reality for most adults with intellectual and developmental disabilities (IDD) who live on limited supplemental security income, pricing them out of most rental
housing markets.
Fifty years ago, Promise Community Homes dared to lead with love and hope. At a time when people were told to institutionalize their children with IDD, the founders of Promise Community Homes built secure, accessible 
neighborhood homes.
Today, in the same spirit of love and hope, Promise Community Homes operates more than 80 properties, providing affordable, accessible, and well-maintained homes for people with IDD throughout the St. Louis area. We are the largest specialty housing provider in the area and also manage the Wolff Community Center, serving people of all abilities with recreational, therapeutic, and educational opportunities. The community center and all our homes need essential maintenance oversight and environmental modifications for residents to live safely and comfortably.
This is why YOU are invaluable! Your support is vital to our wonderful residents. You will give our residents a chance to have a forever home to call their own!
For more information, or to secure a sponsorship, please contact:
Thank you so much to all our 2023 sponsors, golfers, and volunteers for a successful event!
Thanks to our Eagle Sponsor!
Thanks to our Birdie Sponsors!
Thanks to our Par Sponsors!
Thanks to our Feature Sponsors!
Thanks to our Tee Sponsors!
Schedule - Tuesday, June 27, 2023
18-Hole Round
9AM  |  Breakfast & Registration
10AM  |  Shotgun Start
3-5PM  |  Appetizers & Prizes in Champions Room
Open Bar During Play  |  Cash Bar During Champions Room Social
During play, the beer for this event was proudly donated by Anheuser-Busch.
Exclusive naming rights for 14th Annual Chip In for the Promise of Home
12 tournament spots
Company featured on all signage, website, media, and social media
8 tournament spots
6 on-course tee signs
4 tournament spots
4 on-course tee signs
4 tournament spots
2 on-course tee signs
Call for availability
Signage near your sponsored feature:

Golf Cannon – Taken!
Cigars – Taken!
Liquor Tasting
Champions Room Social Hour
$800 for foursome
$200 for one player
When calculating your tax-deductible donation, please be advised the cost of goods is $86 per golfer.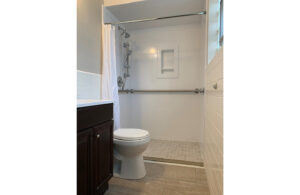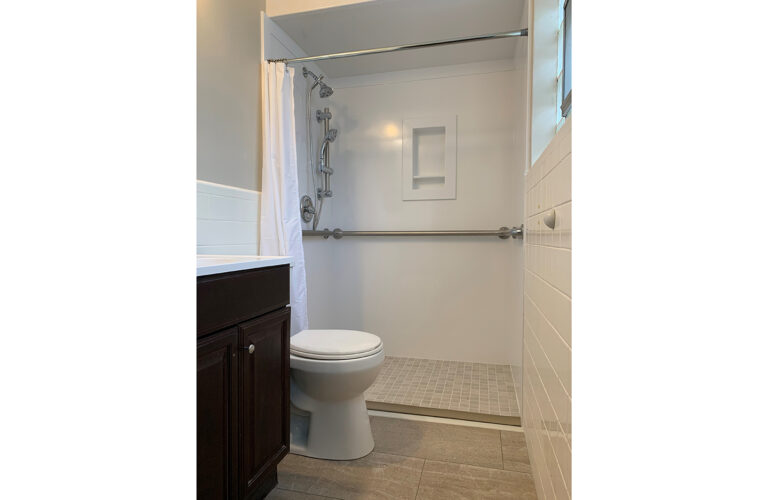 In January 2022, Promise Community Homes requested a grant of $25,000 to support accessibility renovations for our annual initiative, the H.O.M.E.S. Program (Housing Optimizing Medical and Emotional Stability). With support from the J.A.  Grifol's Foundation, we planned to complete at
Read More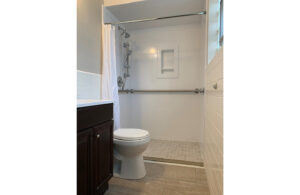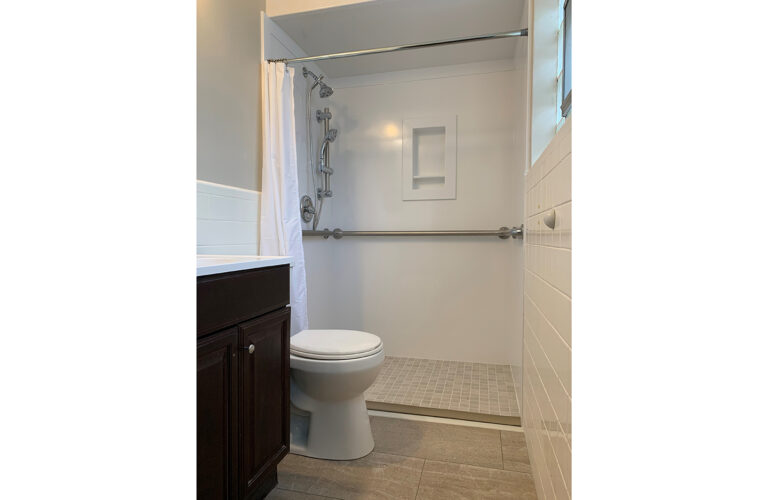 In January 2022, Promise Community Homes requested a grant of $25,000 to support accessibility renovations for our annual initiative, the H.O.M.E.S. Program (Housing Optimizing Medical and Emotional Stability). With support from the J.A.  Grifol's Foundation, we planned to complete at
Read More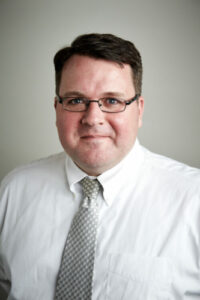 Starting January 1, 2023, Promise Community Homes has a new Board President, Marcus Adrian. Marcus is an Architect with St. Louis based Mackey Mitchell Architects, where he has spent 25 years designing schools, classrooms, and a dizzying range of learning
Read More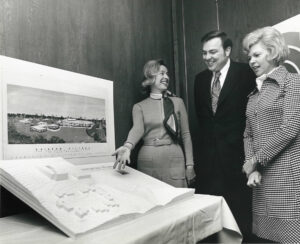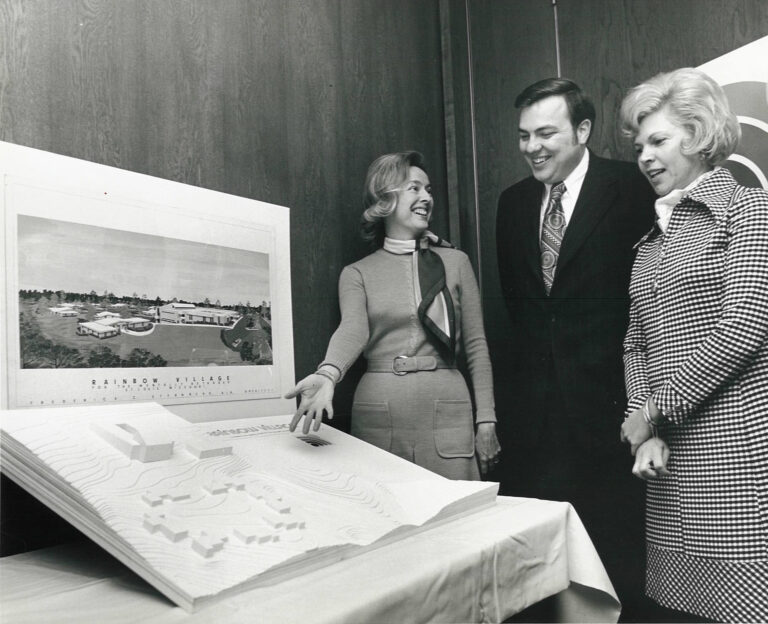 The beginning of 2023 is a remarkable time for Promise Community Homes, formerly Rainbow Village. This year marks the 50th year the organization has provided safe and affordable neighborhood homes for adults with intellectual and developmental disabilities (IDD). In 1973,
Read More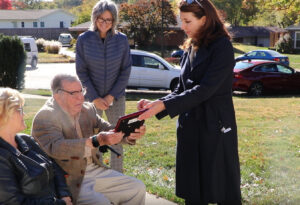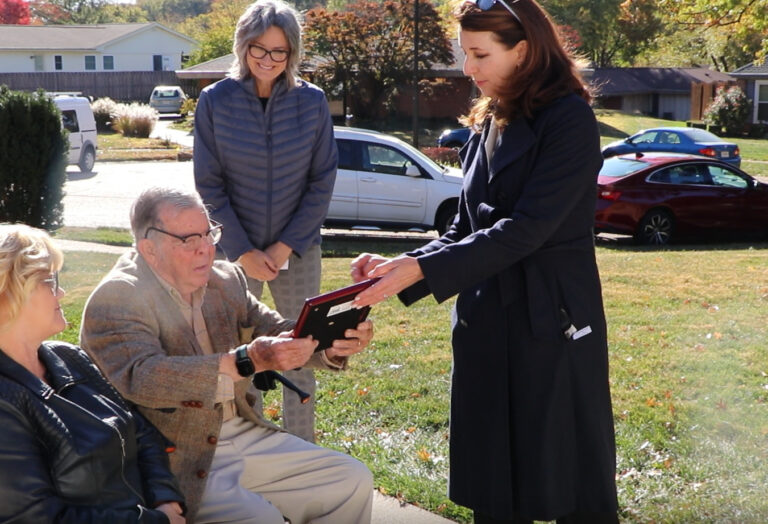 Tuesday October 18th, 2022, Promise Community Homes board and staff honored the John Allan Love Charitable Foundation by naming a Promise Community Home in Ballwin, Missouri the "John Allan Love House." For 27 years, the John Allan Love Foundation has
Read More