As the largest specialty housing nonprofit in St. Louis, you would not immediately recognize a Promise home. Our homes look like any other on a peaceful residential street. That is the beauty of our housing model. We provide community integrated neighborhood homes. Today we own and manage 86 neighborhood homes throughout St. Louis City, St. Louis County, St. Charles County, and Jefferson County.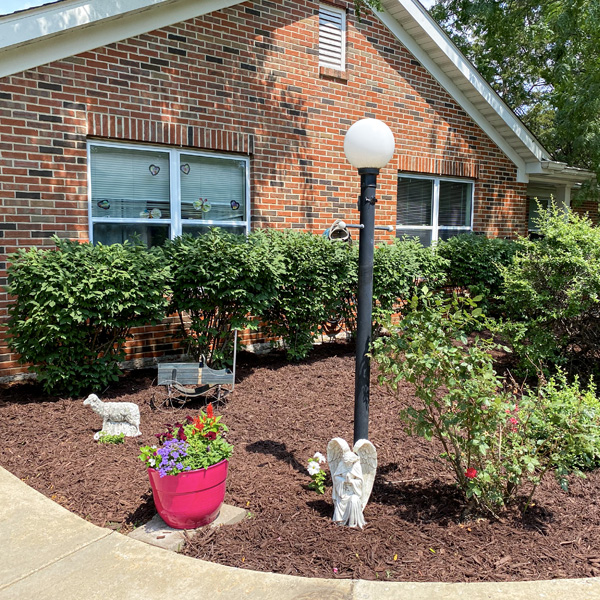 We are proud to offer our specialized homes in St. Louis' most popular and welcoming neighborhoods. Typically, we purchase three- to five-bedroom ranch-styles houses that are modified to meet the unique accessibility needs of the residents.
And for the lifetime of the residents (and of the home), we provide high-quality and timely maintenance. Our Maintenance teams respond to ongoing calls, typically within 24 hours and techs are always on call for emergencies. We provide annual safety inspections, heating and cooling system checks, and hot-water/HVAC safety checks. We pride ourselves on personal relationships with residents and support providers to assure that all housing needs are addressed.
We are grateful for the nearly 200 volunteers who provide landscaping/lawn care on select homes on a seasonal basis. Some volunteers also complete special projects at select homes, going above and beyond to make the houses a special place to call home. If you would like to learn more about volunteering opportunities, click here.
Serving Adults with Developmental Disabilities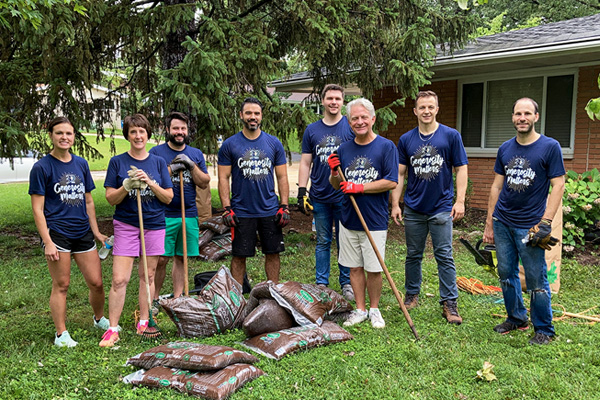 We are grateful for our volunteers who help with lawn care and complete special projects to support their neighbors –  our residents! Volunteering for PCH offers a fun day, out of the office or classroom, and a great team-building experience for your group. If you would like to learn more about volunteering opportunities, click below.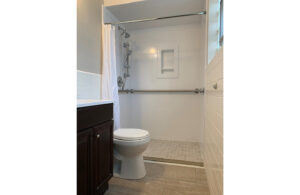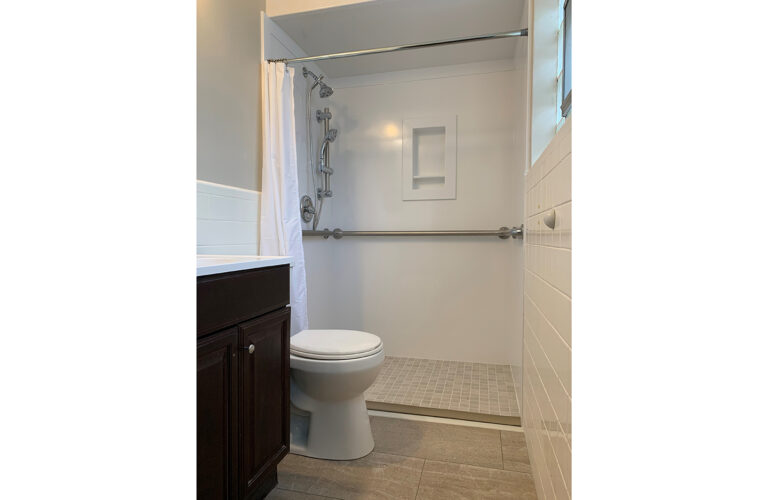 In January 2022, Promise Community Homes requested a grant of $25,000 to support accessibility renovations for our annual initiative, the H.O.M.E.S. Program (Housing Optimizing Medical and Emotional Stability). With support from the J.A.  Grifol's Foundation, we planned to complete at
Read More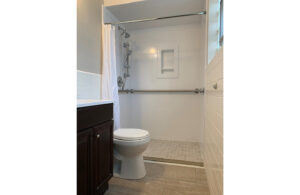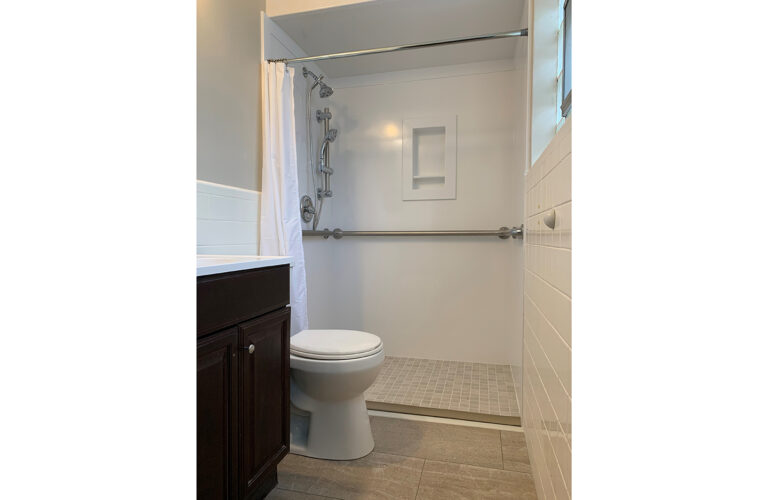 In January 2022, Promise Community Homes requested a grant of $25,000 to support accessibility renovations for our annual initiative, the H.O.M.E.S. Program (Housing Optimizing Medical and Emotional Stability). With support from the J.A.  Grifol's Foundation, we planned to complete at
Read More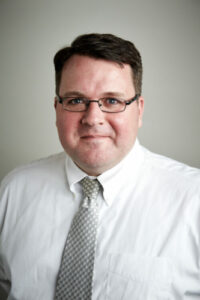 Starting January 1, 2023, Promise Community Homes has a new Board President, Marcus Adrian. Marcus is an Architect with St. Louis based Mackey Mitchell Architects, where he has spent 25 years designing schools, classrooms, and a dizzying range of learning
Read More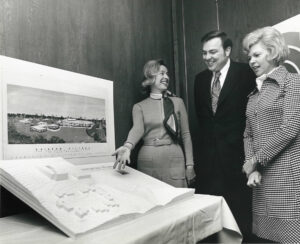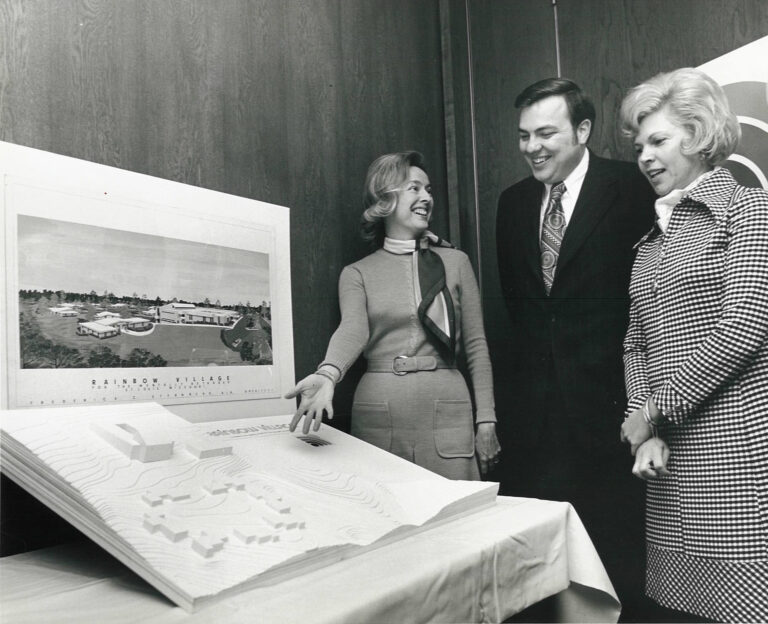 The beginning of 2023 is a remarkable time for Promise Community Homes, formerly Rainbow Village. This year marks the 50th year the organization has provided safe and affordable neighborhood homes for adults with intellectual and developmental disabilities (IDD). In 1973,
Read More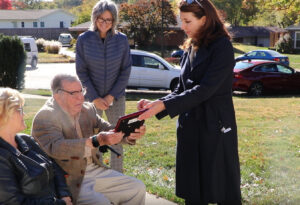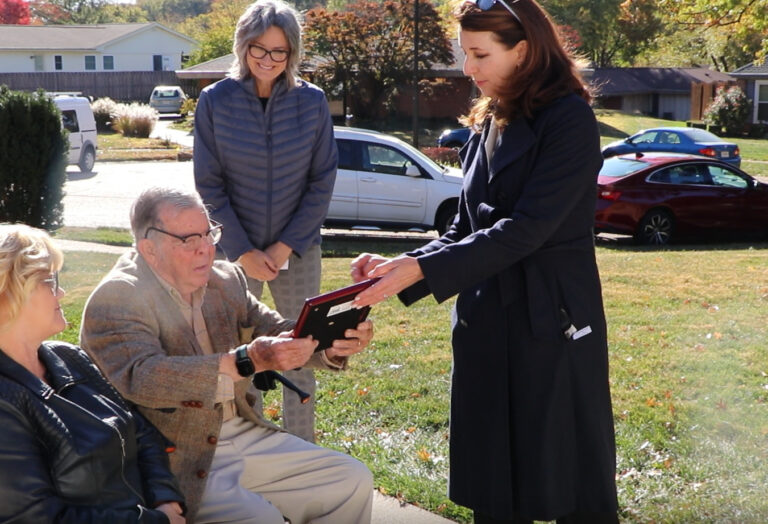 Tuesday October 18th, 2022, Promise Community Homes board and staff honored the John Allan Love Charitable Foundation by naming a Promise Community Home in Ballwin, Missouri the "John Allan Love House." For 27 years, the John Allan Love Foundation has
Read More