Submit Work Order Requests
During business hours (M-F/9 a.m. – 4:30 p.m.) call directly at 314.567.1522 and select 3 to get a member of the Maintenance Department.
For an after-hours emergency, call us directly at 314.567.1522 and select the start key (*) to reach the on-call technician.
To submit a non-emergency work order: 
Login to your Building Engines account or The Hive app
On Building Engines, select an option from the Quick List to begin your request
On The Hive app, select "Create Request" in the bottom left-hand corner
Fill out the details of the request

including room
exact location
request details (attach photos on The Hive app)

Hit Send or Submit and your work order will be forwarded to our Maintenance Team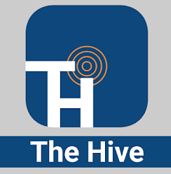 You can access Apple's App Store or Android's Google Play Store to download the corresponding mobile app: The Hive by Building Engines. The app will allow you to use the same username and password that you have previously set up and give you the ability to submit and track work orders on the go!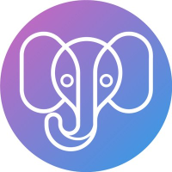 You can also create a work order with a few texts using the Building Engines feature Bengie.
Simply text "Hi Bengie" to 236-443.
The automated response will have a link to click on: this will bring you to logging in to your house's account.