The People Behind The Promise
From our Founders to our Board of Directors, the people behind Promise Community Homes help hundreds of adults with IDD through affordable neighborhood homes.
For many people with IDD, the family home remains their residence well past adulthood. When circumstances require a move for an adult with a disability, Promise Community Homes is there.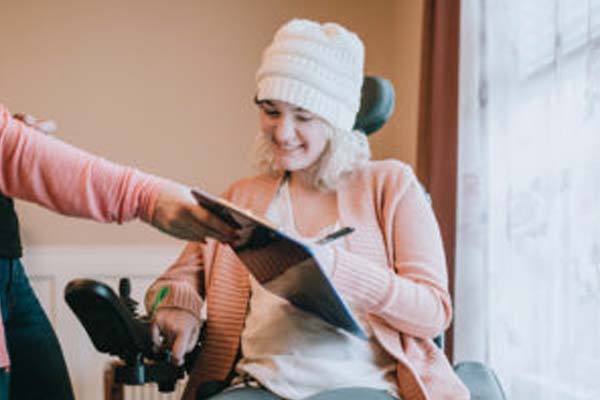 Today, it may seem daunting to meet the growing and complex housing needs of our most vulnerable neighbors. We remain inspired by the founders and invite you to help.
Mission A Foundational Need. A Moral Imperative. Our founders were raising family members with intellectual and developmental disabilities(IDD) at a time when the diagnoses were not often.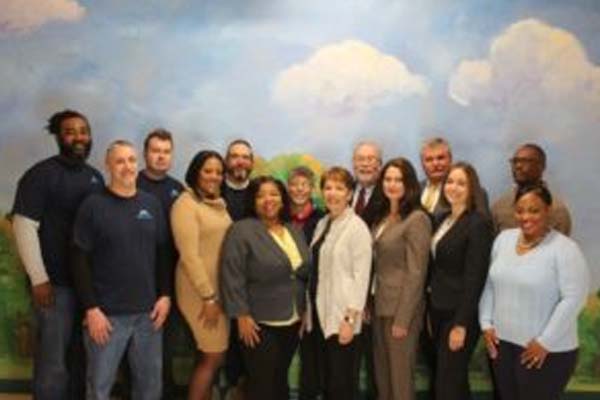 Our team proudly purchases, modifies, and maintains affordable neighborhood homes for adults with IDD.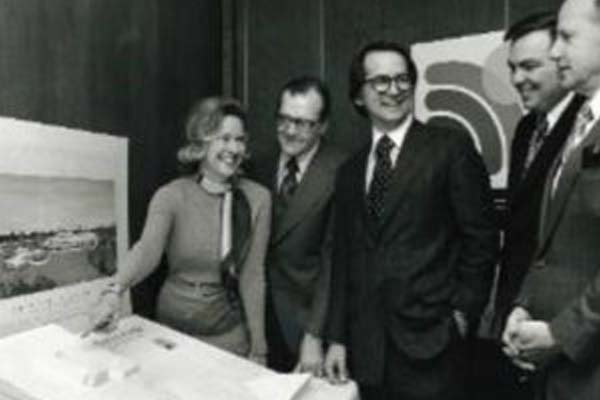 In the late 1960's, a group of friends came together to try and solve the epic question of "what is next?" for their aging children.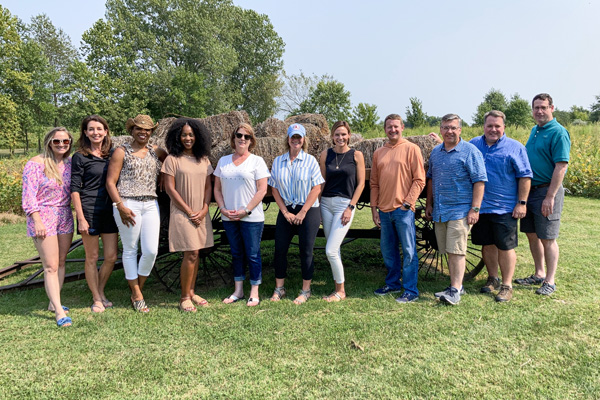 Our leadership that includes experts in the fields of real estate, property management, architecture, finance, law, non-profit leadership.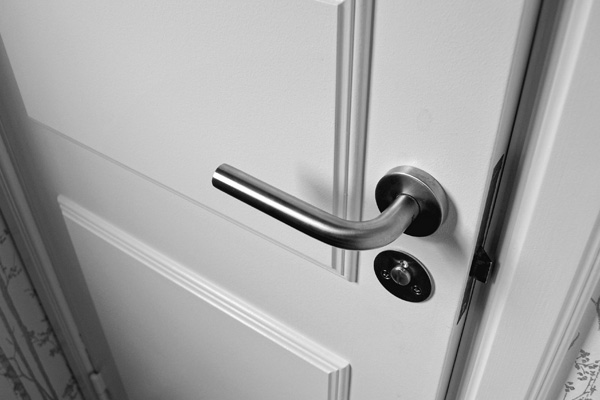 We offer career development as you join our organization that is driven by Trust, Transparency, Collaboration, Communication, and Appreciation.
Serving Adults with Developmental Disabilities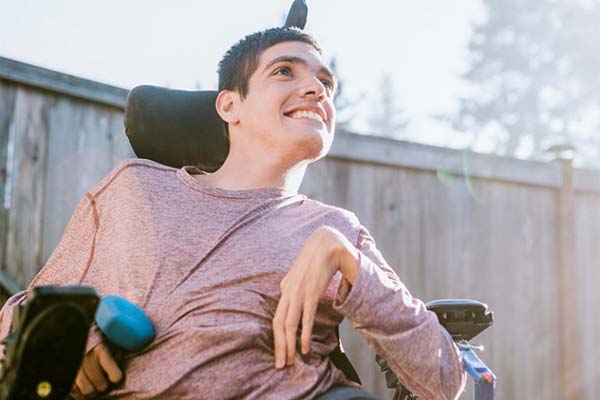 Giving the Promise of Home
Promise Community Homes supports the foundational needs of people with intellectual and developmental disabilities(IDD) by providing safe, affordable and well-maintained neighborhood homes.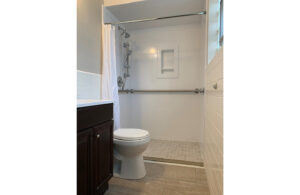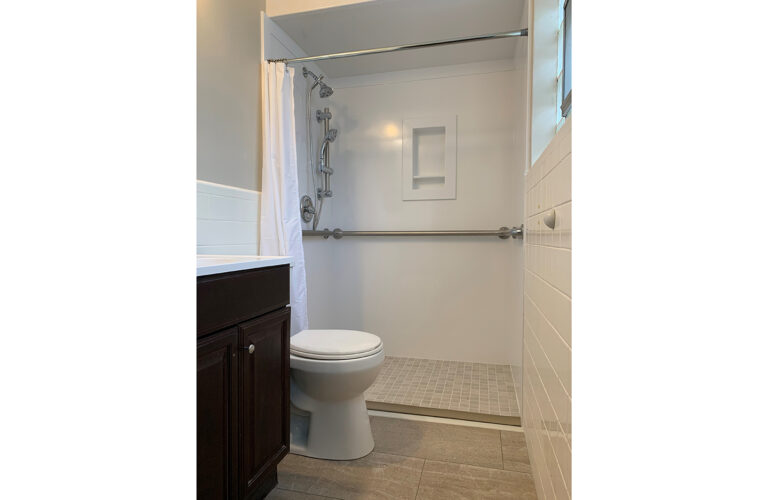 In January 2022, Promise Community Homes requested a grant of $25,000 to support accessibility renovations for our annual initiative, the H.O.M.E.S. Program (Housing Optimizing Medical and Emotional Stability). With support from the J.A.  Grifol's Foundation, we planned to complete at
Read More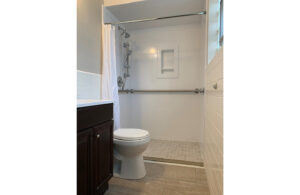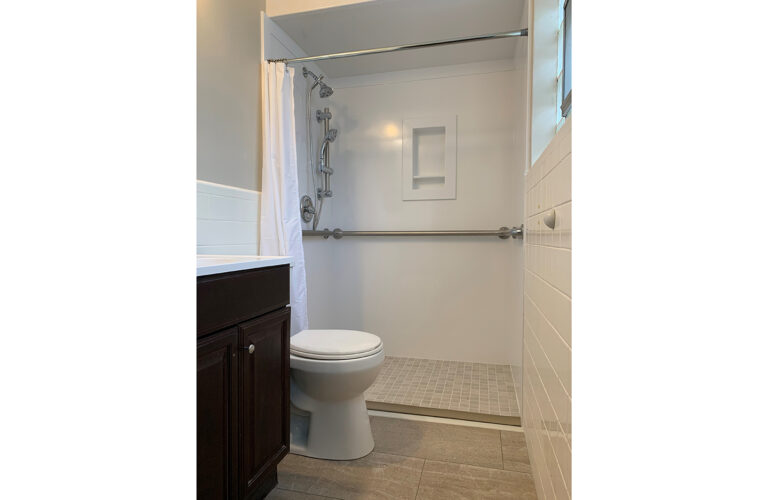 In January 2022, Promise Community Homes requested a grant of $25,000 to support accessibility renovations for our annual initiative, the H.O.M.E.S. Program (Housing Optimizing Medical and Emotional Stability). With support from the J.A.  Grifol's Foundation, we planned to complete at
Read More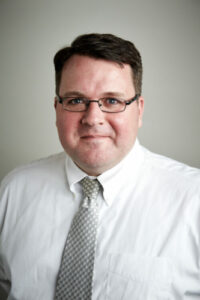 Starting January 1, 2023, Promise Community Homes has a new Board President, Marcus Adrian. Marcus is an Architect with St. Louis based Mackey Mitchell Architects, where he has spent 25 years designing schools, classrooms, and a dizzying range of learning
Read More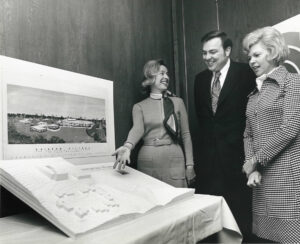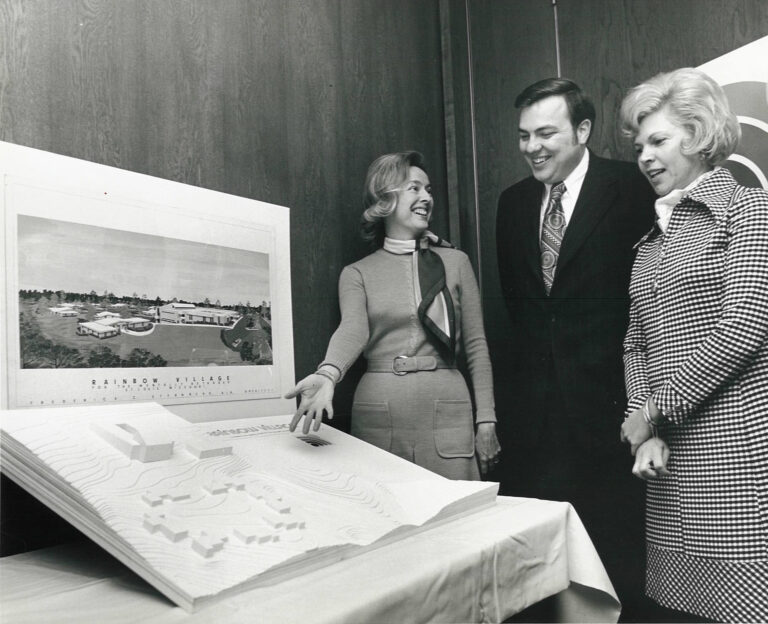 The beginning of 2023 is a remarkable time for Promise Community Homes, formerly Rainbow Village. This year marks the 50th year the organization has provided safe and affordable neighborhood homes for adults with intellectual and developmental disabilities (IDD). In 1973,
Read More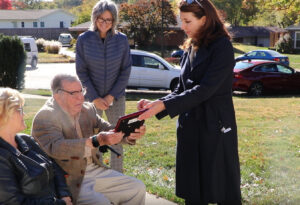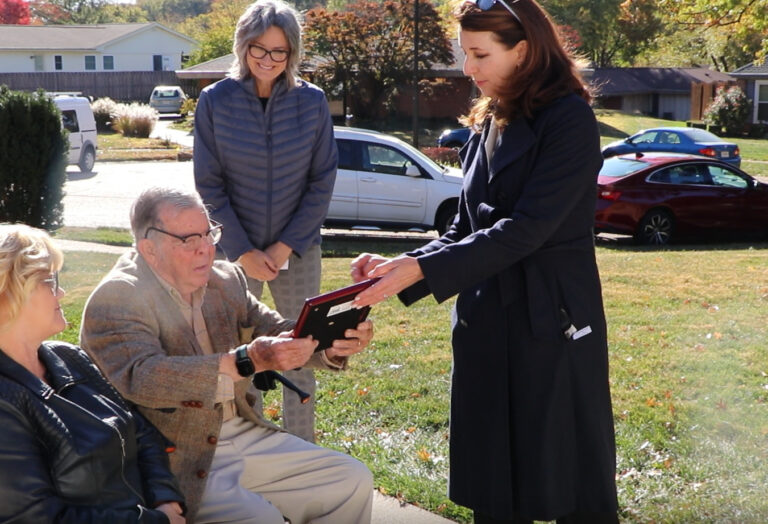 Tuesday October 18th, 2022, Promise Community Homes board and staff honored the John Allan Love Charitable Foundation by naming a Promise Community Home in Ballwin, Missouri the "John Allan Love House." For 27 years, the John Allan Love Foundation has
Read More