Our expert team proudly purchases, modifies, and maintains affordable neighborhood homes for adults with IDD.
We fundraise to cover operational and expansion expenses, thereby keeping rents low. Promise Community Homes partners with 16 top local direct service agencies who provide our residents' personal care, while we meet the foundational need of the residence itself.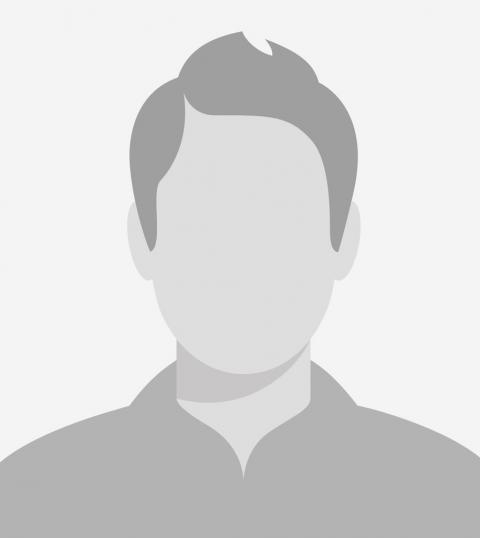 Matt Elmore
Executive Director
Joelle Fouse
Director of Finance and Human Resources
Lisa Dickerson
Director of Operations
Alison Erazmus
Development Manager; Grants
Meghan Higdon
Development Manager
Jessica Illert
Accounting Specialist
Sara Ruby
Operations Specialist
Josh Lovis
Maintenance Specialist
Jason Muschany
Maintenance Specialist
Chris Parko
Maintenance Specialist
LaToya Broadway, Housing Compliance Specialist 
Ted Siegel, Maintenance Specialist 
Serving adults with developmental disabilities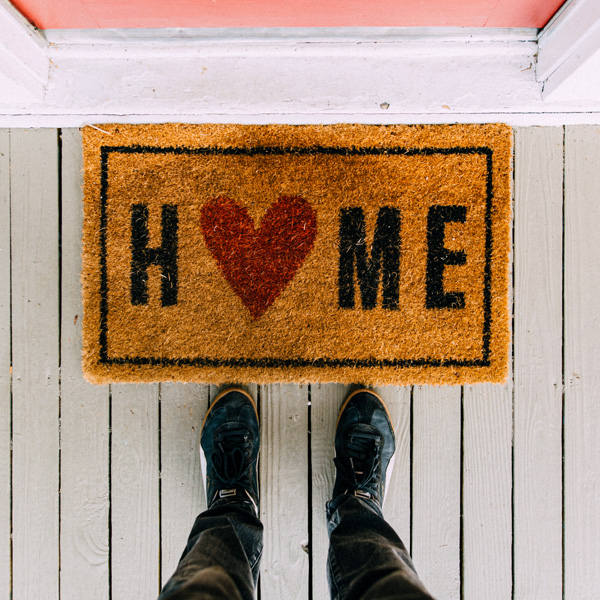 Promise Community Homes supports the foundational needs of people with intellectual and developmental disabilities(IDD) by providing safe, affordable and well-maintained neighborhood homes.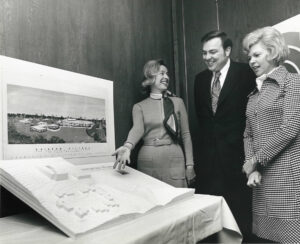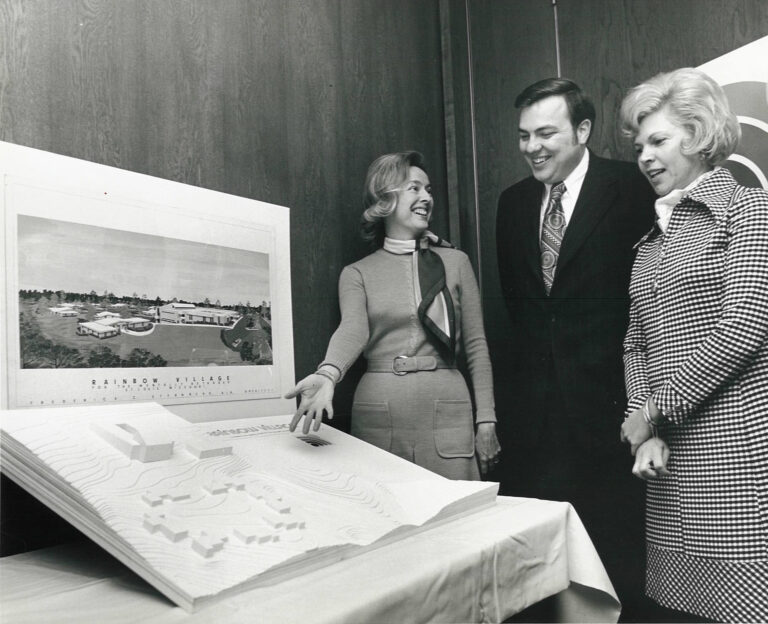 The beginning of 2023 is a remarkable time for Promise Community Homes, formerly Rainbow Village. This year marks the 50th year the organization has provided safe and affordable neighborhood homes for adults with intellectual and developmental disabilities (IDD). In 1973,
Read More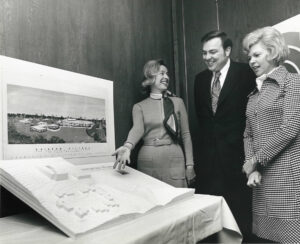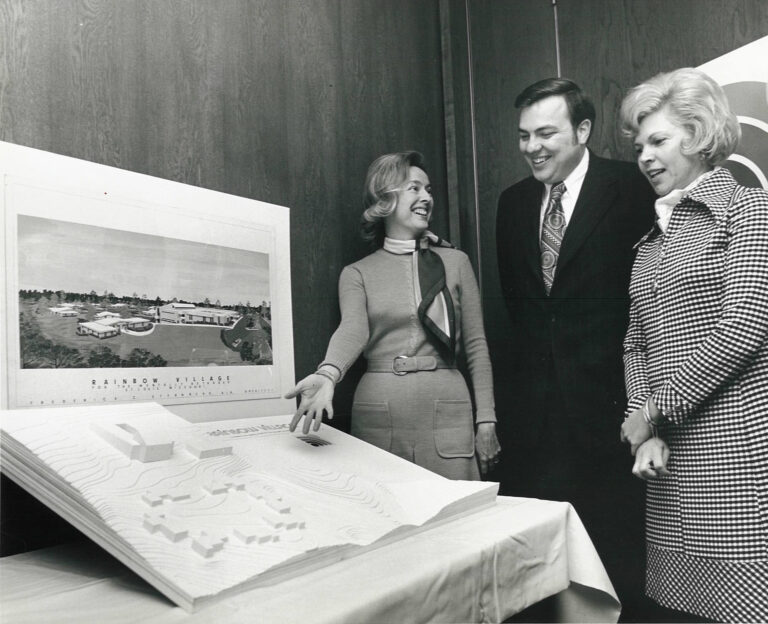 The beginning of 2023 is a remarkable time for Promise Community Homes, formerly Rainbow Village. This year marks the 50th year the organization has provided safe and affordable neighborhood homes for adults with intellectual and developmental disabilities (IDD). In 1973,
Read More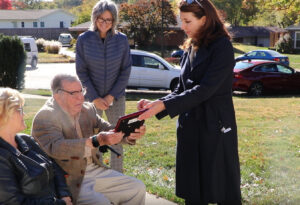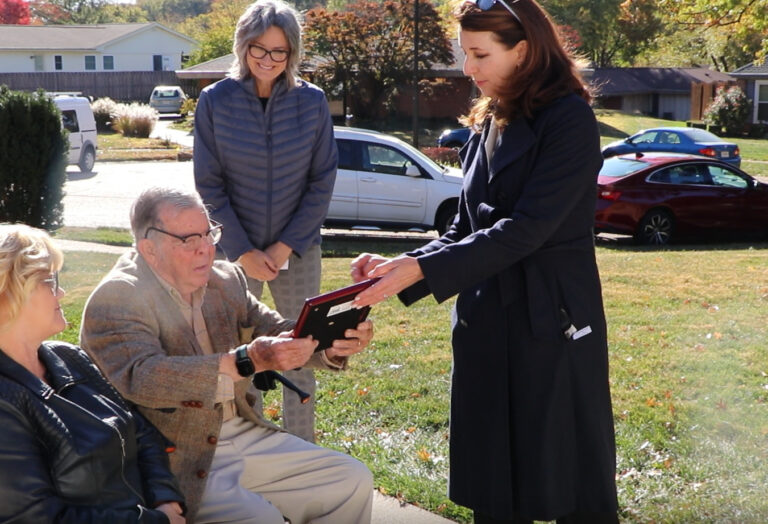 Tuesday October 18th, 2022, Promise Community Homes board and staff honored the John Allan Love Charitable Foundation by naming a Promise Community Home in Ballwin, Missouri the "John Allan Love House." For 27 years, the John Allan Love Foundation has
Read More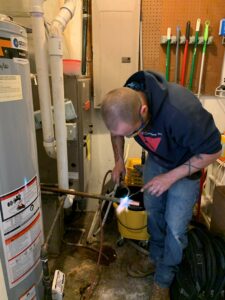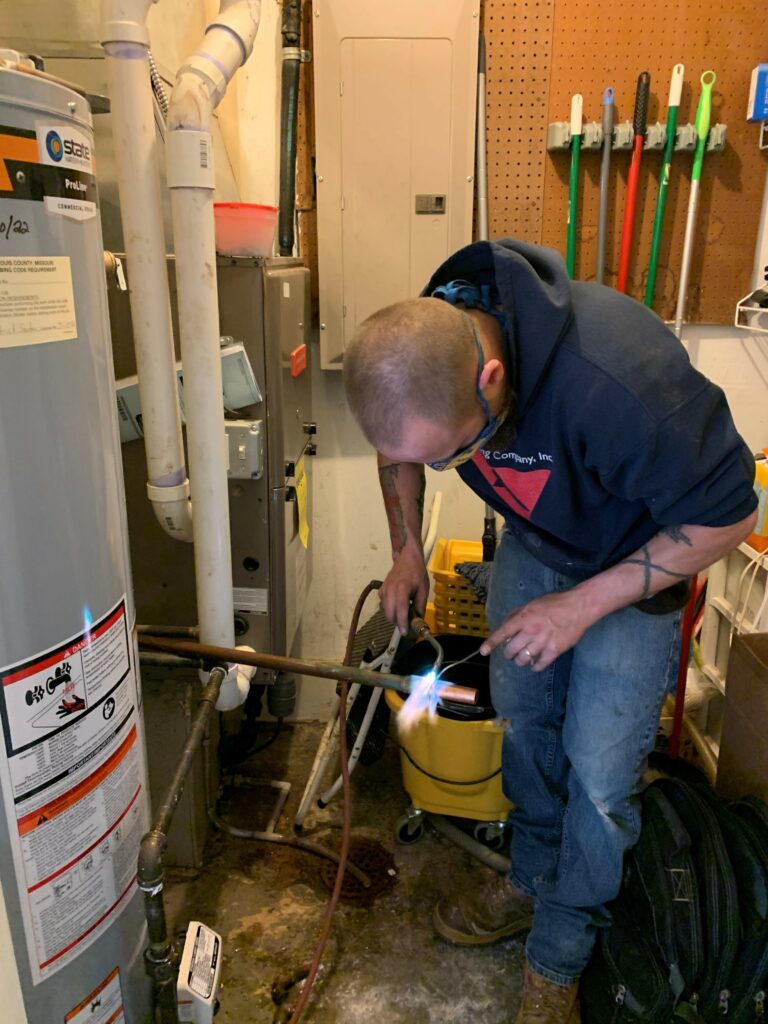 Promise Community Homes purchased and installed five new energy-efficient water heaters with a grant from natural gas utility Spire. Promise Community Homes is a housing nonprofit that provides 86 safe, affordable, and accessible neighborhood homes for adults with developmental disabilities
Read More
Join Us The 13th Annual Chip In for the Promise of Home Golf Tournament is Tuesday, September 27th, 2022. Join us for a round of golf at the beautiful WingHaven Country Club.  We invite work groups, friends, and community members
Read More