Find Out What Our Friends Are Saying
Providing an affordable home is not the full story. We want to provide a true community for our residents. To serve and support our residents, we invite feedback from families, volunteers, board members, staff, and agency partners to become the best at what we do.
We're proud of our strong, decades-long reputation. We are committed to being the highest-quality housing partner to families, volunteers and service agencies.
Serving Adults with Developmental Disabilities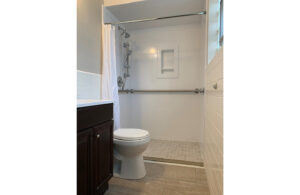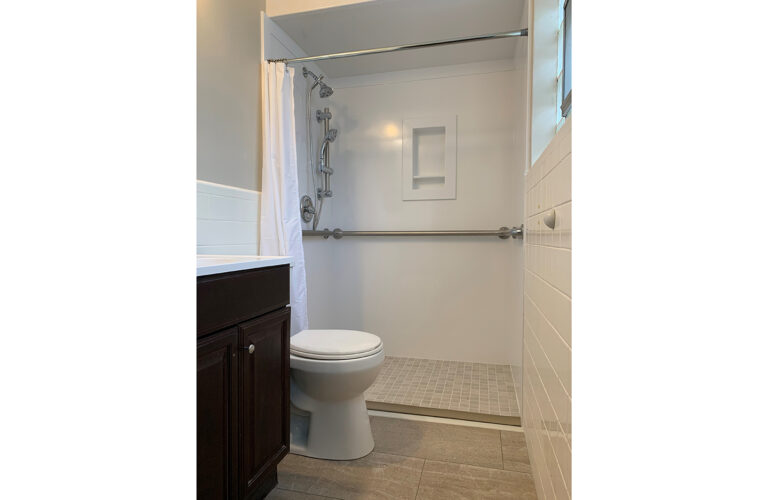 In January 2022, Promise Community Homes requested a grant of $25,000 to support accessibility renovations for our annual initiative, the H.O.M.E.S. Program (Housing Optimizing Medical and Emotional Stability). With support from the J.A.  Grifol's Foundation, we planned to complete at
Read More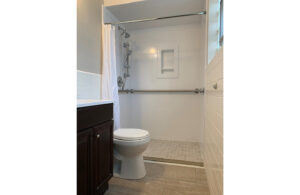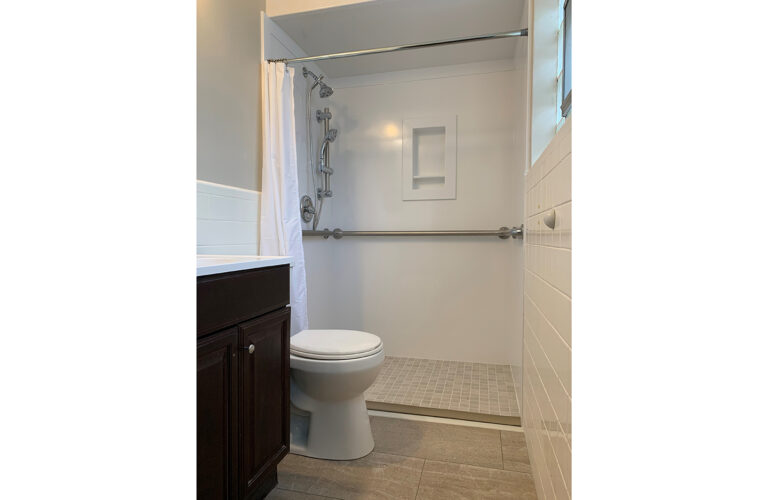 In January 2022, Promise Community Homes requested a grant of $25,000 to support accessibility renovations for our annual initiative, the H.O.M.E.S. Program (Housing Optimizing Medical and Emotional Stability). With support from the J.A.  Grifol's Foundation, we planned to complete at
Read More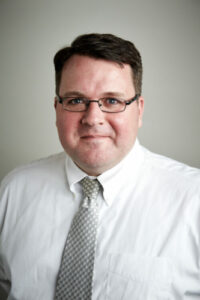 Starting January 1, 2023, Promise Community Homes has a new Board President, Marcus Adrian. Marcus is an Architect with St. Louis based Mackey Mitchell Architects, where he has spent 25 years designing schools, classrooms, and a dizzying range of learning
Read More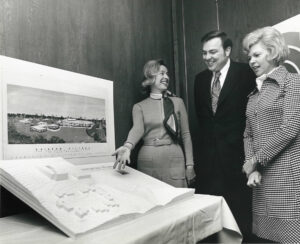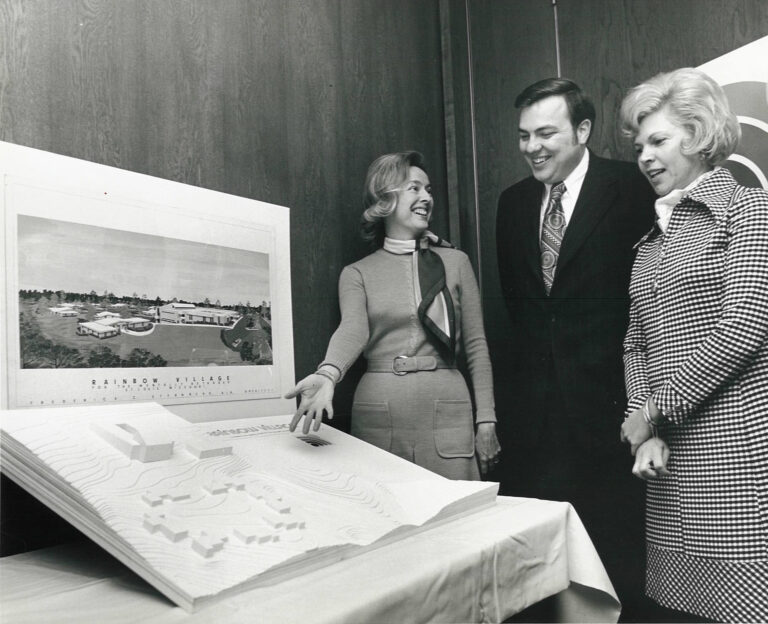 The beginning of 2023 is a remarkable time for Promise Community Homes, formerly Rainbow Village. This year marks the 50th year the organization has provided safe and affordable neighborhood homes for adults with intellectual and developmental disabilities (IDD). In 1973,
Read More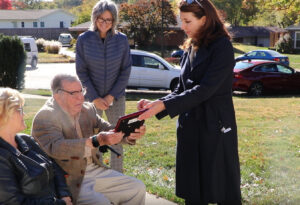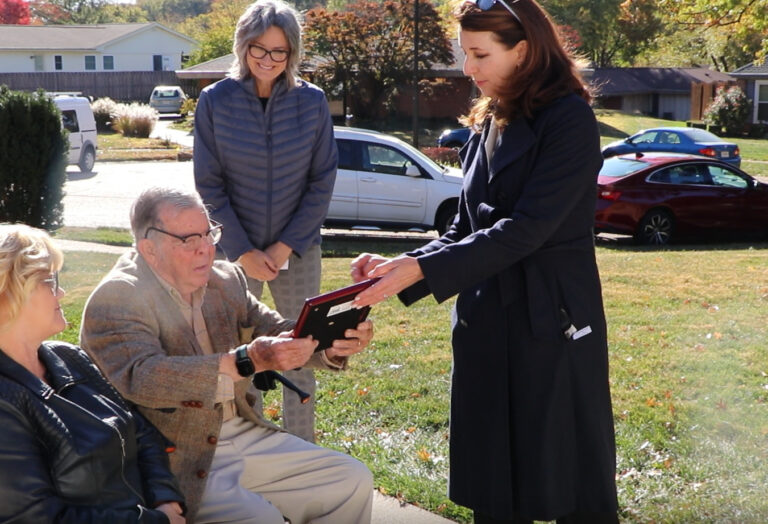 Tuesday October 18th, 2022, Promise Community Homes board and staff honored the John Allan Love Charitable Foundation by naming a Promise Community Home in Ballwin, Missouri the "John Allan Love House." For 27 years, the John Allan Love Foundation has
Read More