We take our work seriously. To that end, we like to stay caught up on topics related to intellectual and developmental disabilities (IDD), and we invite you to check here often to learn more about relevant topics and catch up on the news. 
Topics surrounding IDD are complex and often difficult: perspectives are as individual as the people living with those disabilities. The views expressed in these articles do not necessarily reflect the views of Promise Community Homes. Some sources require subscriptions to read the linked articles.
Have an article or study you think should be included in this list? Submit your recommendation here.
These in-depth studies shed light on how we can make–and are already making–our own community and our world a better place for individuals and families living with IDD.
There are more than a half million homeless people in the United States; more than half of them sleep unsheltered each night, while the other half use emergency shelters and transitional housing.
Research demonstrates that 30 to 40 percent of homeless people have a cognitive impairment, including traumatic brain injury, learning difficulties, intellectual disabilities, autism spectrum disorder, and attention deficit hyperactivity disorder.
This article includes a link to the study abstract with an option to download the full research text.
The Arc of the United States surveyed individuals and families living with IDD to generate this in-depth report about housing preferences and satisfaction. Take a quick look at some key pages, view the summary video, or read the full report, all right here.
UCP teamed up with ANCHOR to complete this in-depth study, naming Missouri the 4th best state for people with IDD. According to this study, Missouri was also the 2nd most improved in rankings since 2007 when we were 41st out of 50. Take a quick look or read the full report.
WalletHub's study reveals St. Louis is the 3rd best city in country for people living with disabilities. Check out the interactive map below, and read the full report above.
We work hard to be advocates in our community, state, country, and world. Here are just some of the organizations we're a part of to advocate for individuals and families living with IDD.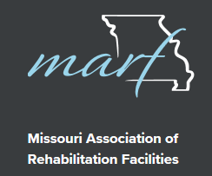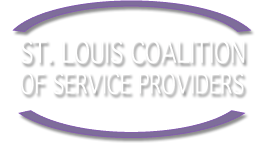 Atlanta Magazine - February 18, 2015