What a Promise Home Means
Parents and caregivers tell us that they are always thinking, "How will my loved one have a welcome place in the community for their lifetime?"
The Promise Community Homes Difference
When a parent learns that their child has been diagnosed with a disability, one of the major questions they'll eventually face is how to plan for the child's future.
And it's not just about four walls and a roof … but safety, independence, and a "family" of friends. For many St. Louis area families who are trying to provide the best possible life for their loved ones with IDD, Promise Community Homes means peace of mind.
Our homes are carefully designed for the comfort, safety, and unique needs of each individual resident. From widened doorways to handicapped-accessible showers, we create customized spaces. Additionally, we continually update the homes so the people we serve know the comfort and security of aging in place.
Promise Community Homes maintains homes to the highest standards, constantly monitoring to audit our residents' changing needs. More than housing — it's an opportunity to be a permanent part of the community.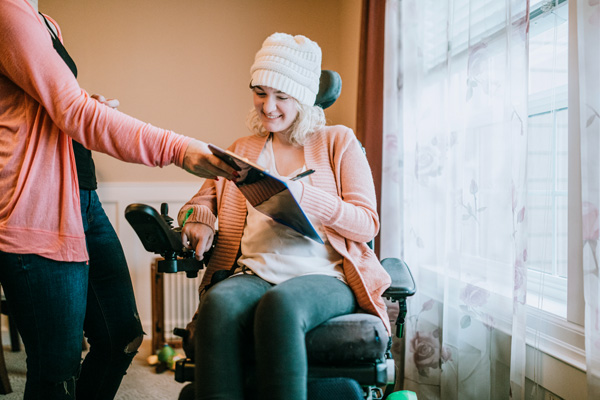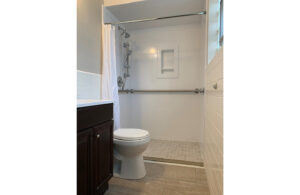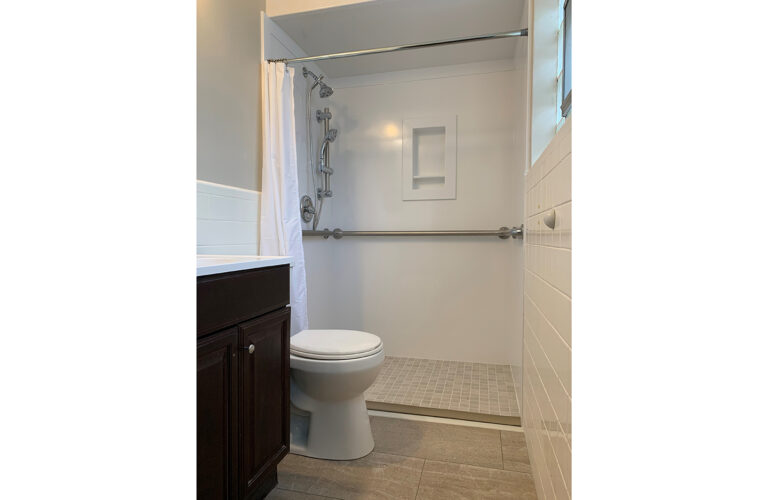 In January 2022, Promise Community Homes requested a grant of $25,000 to support accessibility renovations for our annual initiative, the H.O.M.E.S. Program (Housing Optimizing Medical and Emotional Stability). With support from the J.A.  Grifol's Foundation, we planned to complete at
Read More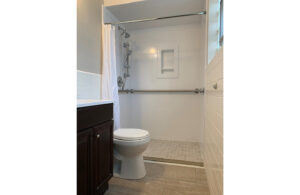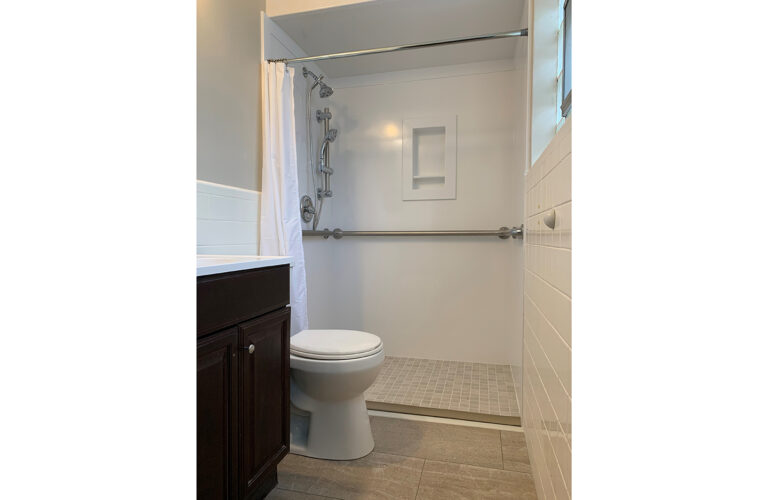 In January 2022, Promise Community Homes requested a grant of $25,000 to support accessibility renovations for our annual initiative, the H.O.M.E.S. Program (Housing Optimizing Medical and Emotional Stability). With support from the J.A.  Grifol's Foundation, we planned to complete at
Read More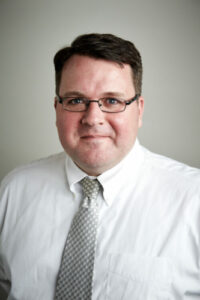 Starting January 1, 2023, Promise Community Homes has a new Board President, Marcus Adrian. Marcus is an Architect with St. Louis based Mackey Mitchell Architects, where he has spent 25 years designing schools, classrooms, and a dizzying range of learning
Read More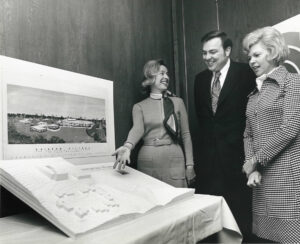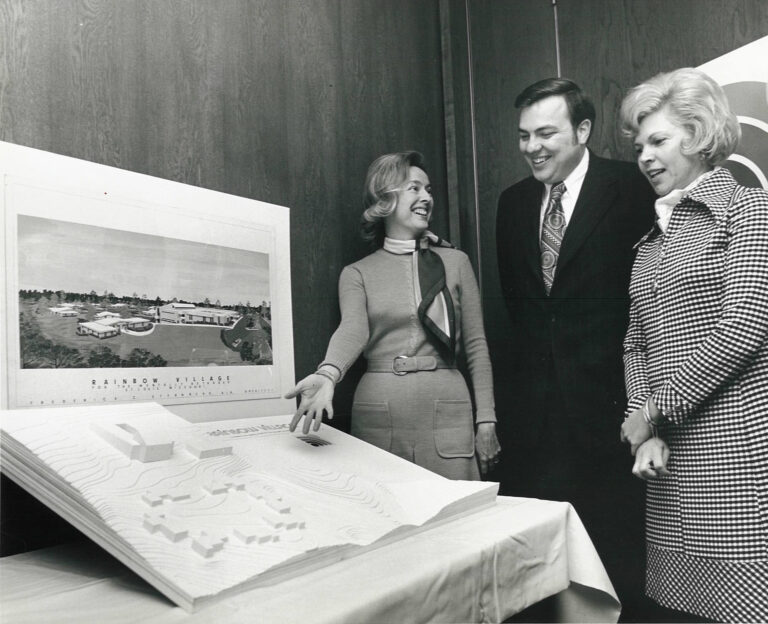 The beginning of 2023 is a remarkable time for Promise Community Homes, formerly Rainbow Village. This year marks the 50th year the organization has provided safe and affordable neighborhood homes for adults with intellectual and developmental disabilities (IDD). In 1973,
Read More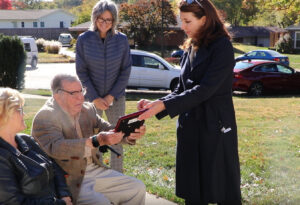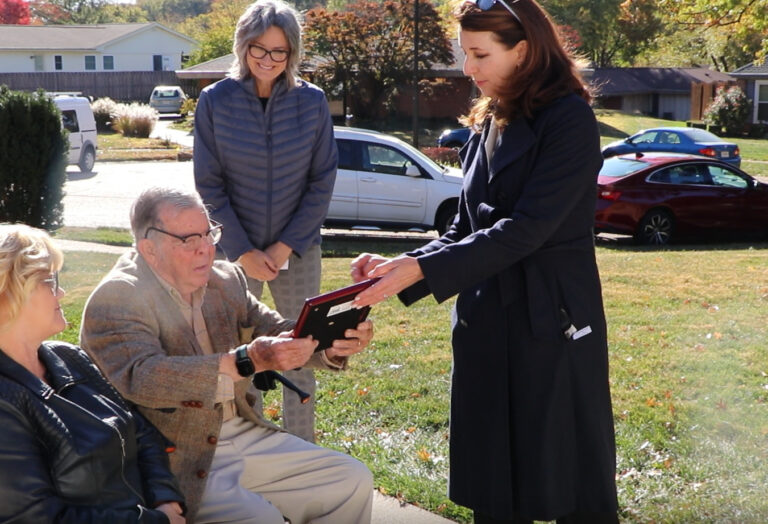 Tuesday October 18th, 2022, Promise Community Homes board and staff honored the John Allan Love Charitable Foundation by naming a Promise Community Home in Ballwin, Missouri the "John Allan Love House." For 27 years, the John Allan Love Foundation has
Read More