New Name, Same Commitment
Rainbow Village Unveils New Name, New Logo, Signifying Its Commitment to Communities Served.
Rainbow Village to Promise Community Homes
Rainbow Village has completed an extensive rebrand – reflecting our legacy as the leading housing provider for adults with intellectual and developmental disabilities (IDD) in the region. At the heart of this rebranding is a change of the organization's name to Promise Community Homes and a new brand identity – all to solidify our stance as the leader in unique housing solutions and uncompromising  accommodation for individuals with complex needs.
"Promise Community Homes' rebrand pays homage to our forty-seven-year history while positioning our organization for future growth. We continually strive to be the best at everything we do every day, for every resident.
The rebrand is not cosmetic. Our new logo better represents our organization's central mission —to be the preferred housing provider for individuals with IDD and to be an innovative and forward-thinking leader in our industry.
The new logo depicts a home with a keyhole image representing safety and security, and also representing the residents themselves—residing in an accessible home (on a ramp). Using a contemporary font and color palette, the logo radiates strength, vitality and the passion found behind the crucial services we provide.
While our name is changing, our commitment to our residents, families, and community is unwavering. We are striving to inspire new generations of partners and advocates. 
About Promise Community Homes
Promise Community Homes is the leading housing provider of choice in the St. Louis region. The nonprofit maintains 88 safe, affordable, and accessible homes for adults with intellectual and developmental disabilities (IDD). In 1973, its founders created a circle of homes surrounding the Wolff Community Center on Dautel Lane in Creve Coeur, MO, now known as Rainbow Village by Promise Community Homes.
Serving Adults with Developmental Disabilities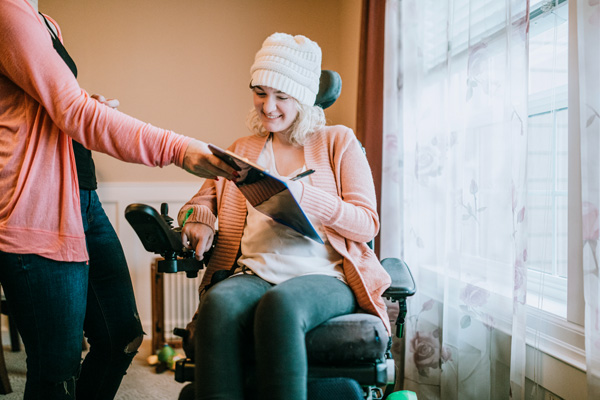 Stay in touch with our organization to learn more about upcoming events, changes, and updates. Subscribe to our email list to receive updated organization information right in your inbox.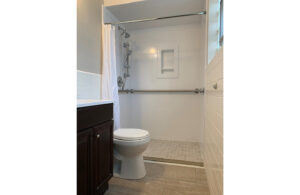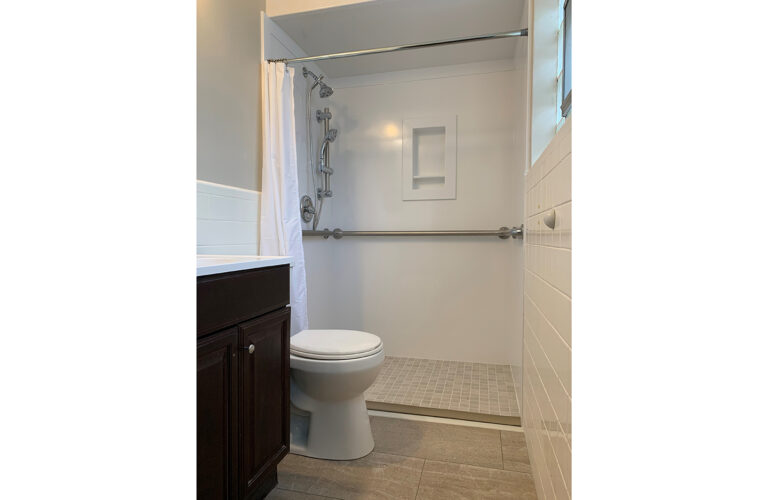 In January 2022, Promise Community Homes requested a grant of $25,000 to support accessibility renovations for our annual initiative, the H.O.M.E.S. Program (Housing Optimizing Medical and Emotional Stability). With support from the J.A.  Grifol's Foundation, we planned to complete at
Read More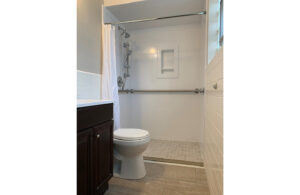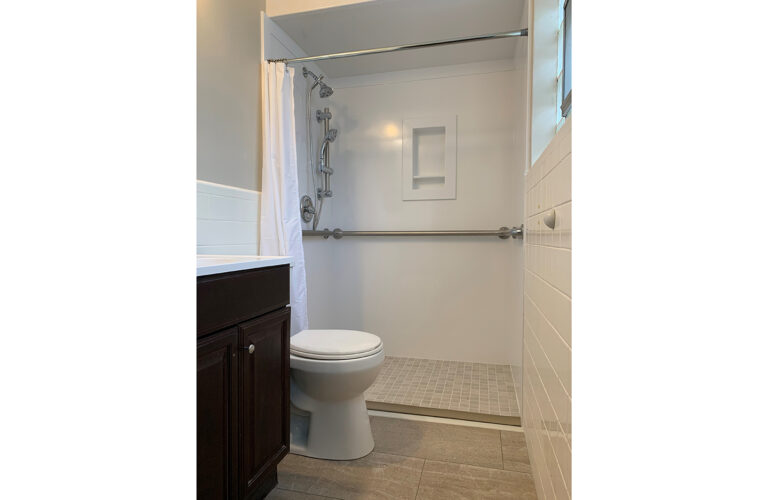 In January 2022, Promise Community Homes requested a grant of $25,000 to support accessibility renovations for our annual initiative, the H.O.M.E.S. Program (Housing Optimizing Medical and Emotional Stability). With support from the J.A.  Grifol's Foundation, we planned to complete at
Read More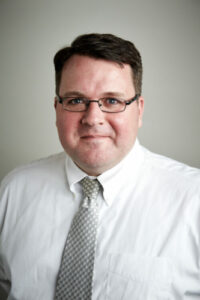 Starting January 1, 2023, Promise Community Homes has a new Board President, Marcus Adrian. Marcus is an Architect with St. Louis based Mackey Mitchell Architects, where he has spent 25 years designing schools, classrooms, and a dizzying range of learning
Read More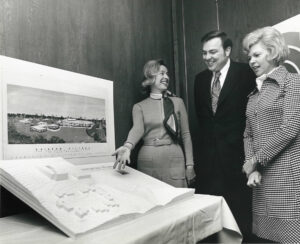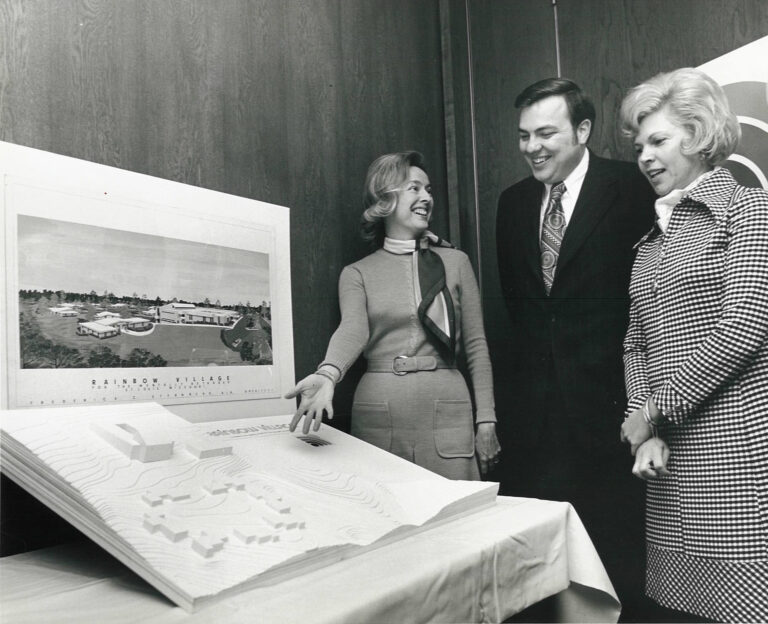 The beginning of 2023 is a remarkable time for Promise Community Homes, formerly Rainbow Village. This year marks the 50th year the organization has provided safe and affordable neighborhood homes for adults with intellectual and developmental disabilities (IDD). In 1973,
Read More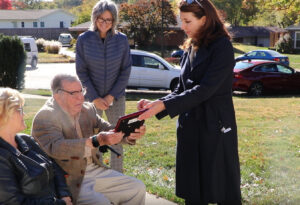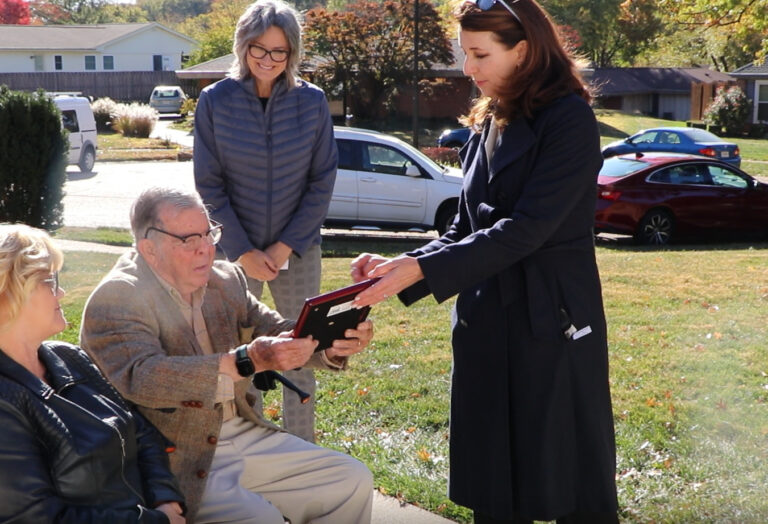 Tuesday October 18th, 2022, Promise Community Homes board and staff honored the John Allan Love Charitable Foundation by naming a Promise Community Home in Ballwin, Missouri the "John Allan Love House." For 27 years, the John Allan Love Foundation has
Read More